Favorite Links:
Information about the links or groups of links shown below.
These are links that you might find interesting.
Berea is a wonderfull place, come and spend some time with us!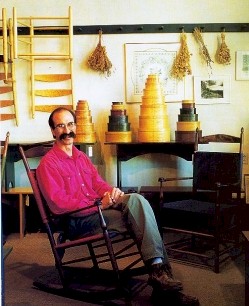 I do hope that you will visit Berea. Check out the links at the bottom of this page. (including mine!)
Thanks!
Charley

FreeServers.comFREE Web Space for All!
NorthSky.comNorth Sky develops and markets technology and tools that facilitate interaction on the Web. To date, these tools include free web site networks, free email, and instant messaging. We combine our tools with an innovative domain name scheme and proprietary network architecture that provides unlimited scalability.
Charles Harvey, Shaker furniture and oval boxesCharles is Kentucky's preimer Shaker craftsman, internationally known for his Shaker chairs and oval boxes.
Oh Contraire! 4th Saturday Contra DanceBerea is a great place for Folk Dance and we host a wonderful dance every 4th Saturday, except in December. Live music! wonderful folk!
Berea TourismBerea is officially Kentucky's Folk Arts and Crafts Capital.
Woodsongs Old-Time Radio Hour WRVG in Georgetown, KY is home to "The Woodsongs Old-Time Radio Hour" recorded Mondays with a live audience. Singer-songwriters welcome here!